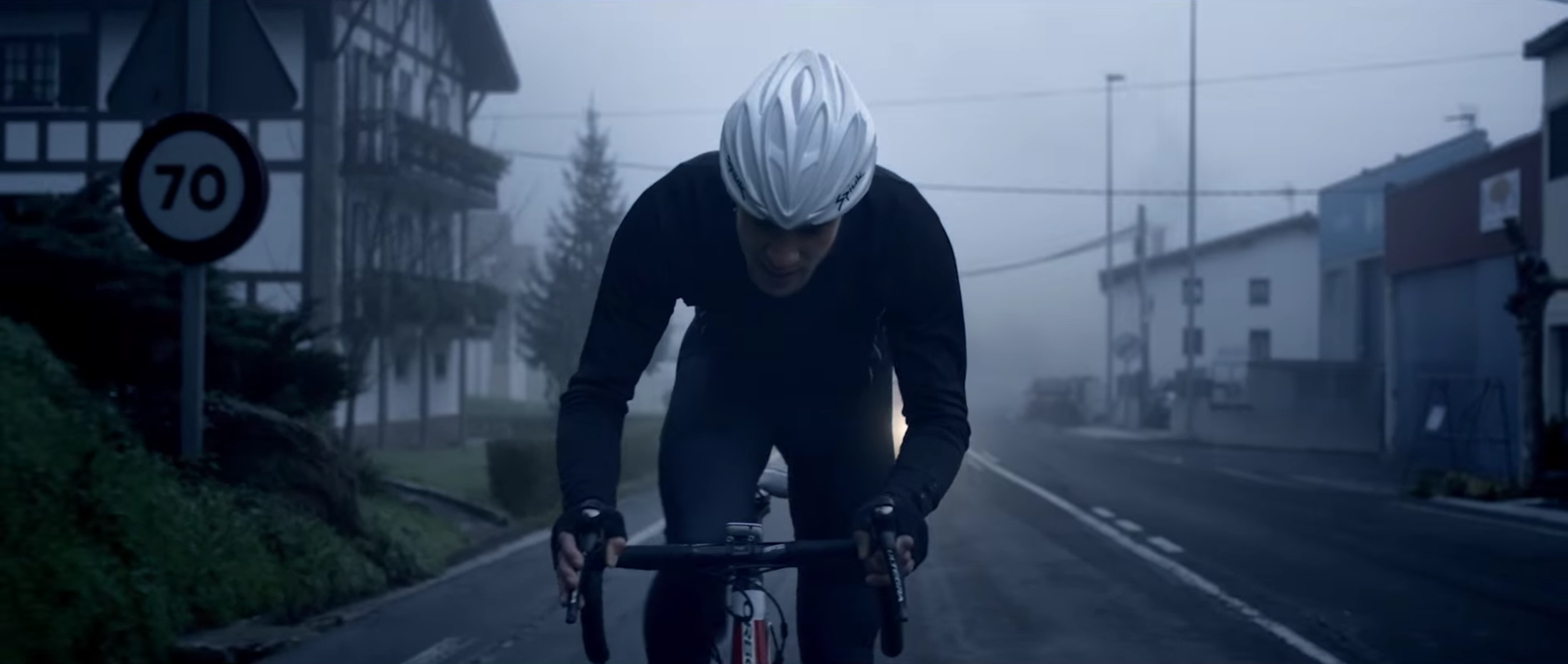 The House of St.Barnabas - Shooting Producer
Series of short films and music and cultural events that I produced for the homeless charity The House of St.Barnabas. The series featured Jarvis Cocker, Martin Creed, Andrew Ashong, Hejira, Denai Moore.
Teach First - Shooting PD
Film campaign working with children in schools across the country to re-imagine popular managerial terms - picked up by the national press.
Whole Education Campaign Film - Shooting PD
Fundraising film centered around education charity, Whole Educations, annual conference.
Medical Aid Films - Maternal Healthcare Education films - Shooting PD
I produced and shot footage for four maternal health films in Thailand and Burma.
Involved gaining access to sensitive and restricted-access health institutions in Burma.
One World Media - Short Documentary - Shooting PD
Twenty-five minute documentary, commissioned by One World Media, that I shot and produced in Cape Town, South Africa about a social circus and social enterprise.
Ted Talks - Chiang Mai, Thailand - Curator & Producer
Ted X Talks curation and content recording in Chiang Mai, Thailand.